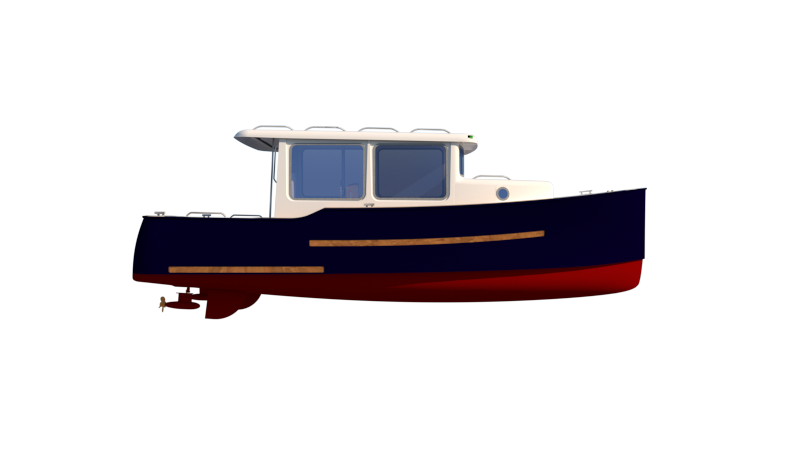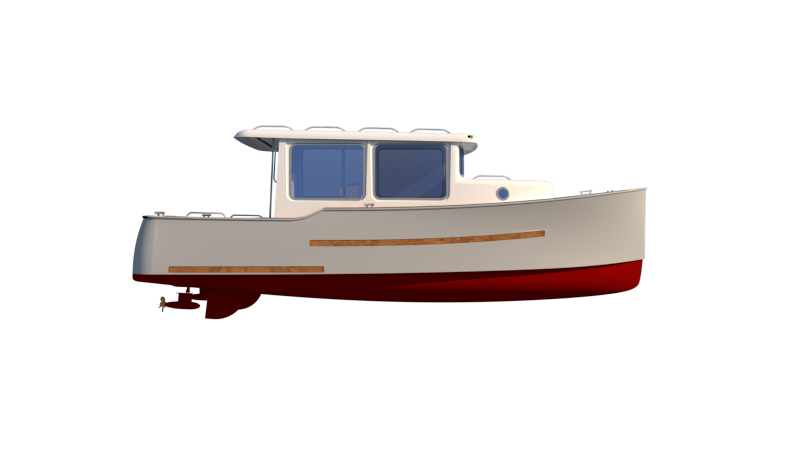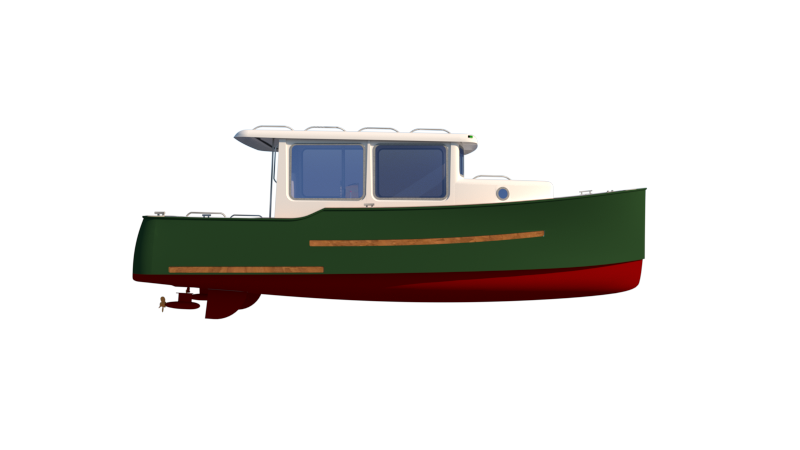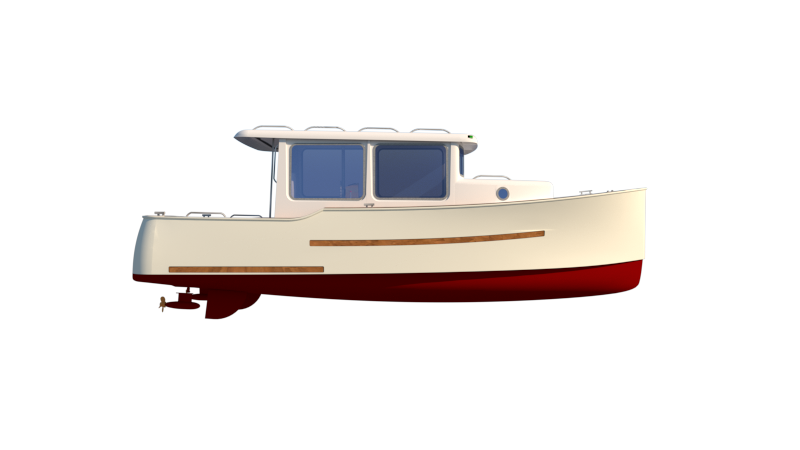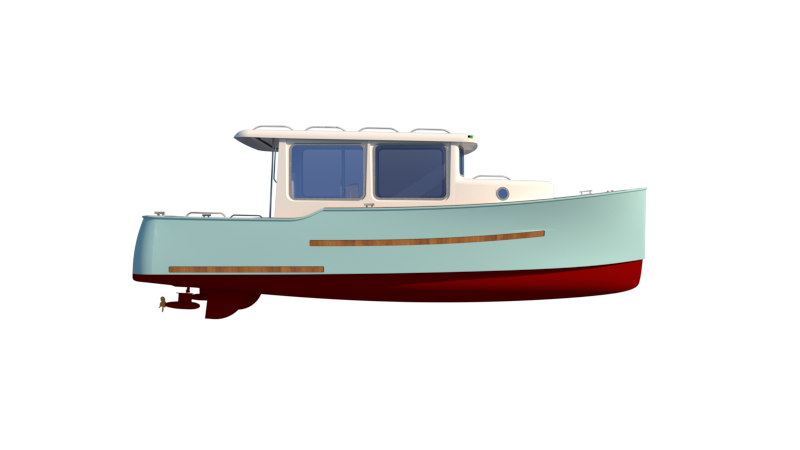 STANDARD comes in the standard edition STANDARD, or you can buy an additional package based on your needs. Additional package cannot be re-ordered, but must be purchased when ordering a boat.
Enjoy life in a true electric folk boat
Model Standard is our entry-level model of the Electric Folkboat – a simple and user-friendly boat.
Very suitable for rental pools or as a leisure boat for a family.
The basic model gives you accommodation for four, a galley with a wash basin and a loose portable water tank.
Interior in elegant and environmentally friendly solid wood bamboo veneer.
You can keep track of range and consumption with a simple built-in power meter or use your smartphone.
Price estimate 85,000 EUR excl. VAT
Prices and designfeatures might be changed upon production date.
Do you want to reserve a boat?
It costs EUR 600 and is deducted from the final total.
The equipment packages:
– STANDARD
– STANDARD Plus
– STANDARD Long Range
– STANDARD Expedition range
During 2024-25, Electric Folkboat will come in two more editions: FISH and COMFORT
Air Draft – Height above waterline
2 (Easy to expand full seating for all)
2 x 4kW Arka stearable pods
Average extra range May – June 24h South Norway
Tønsberg – Strømstad
Aker Brygge – Sætre
Dover – Calais (with a good margin)
Speed possible only by solar power
Interior in elegant and environmentally friendly solid wood bamboo veneer.
The boat has downlights in the cabin and wheelhouse and a number of USB outlets with good power for fast charging and operation of equipment brought along.
Large windows that give you a full view in a well-protected wheelhouse.
The entry-level model BASIC is for those who have charging options at the pier or use the boat in the local environment. Perfect as a rental boat or as part of a boat sharing service for day and weekend trips.