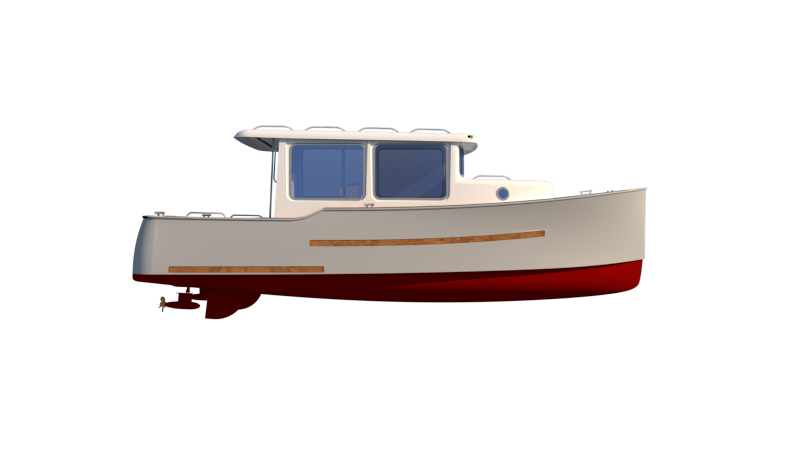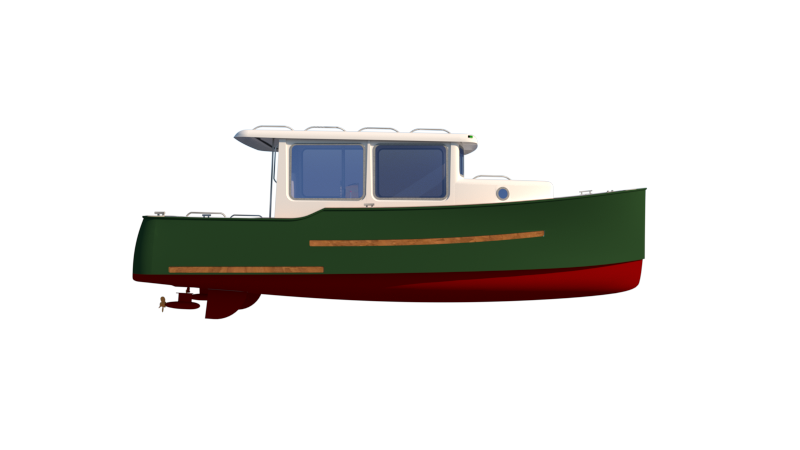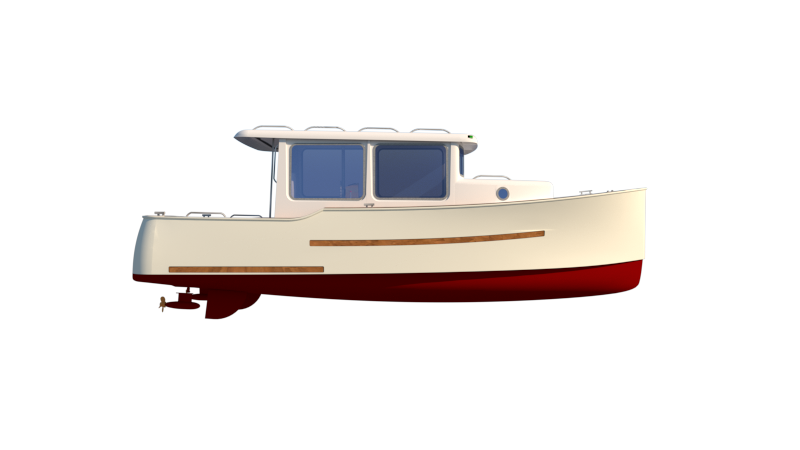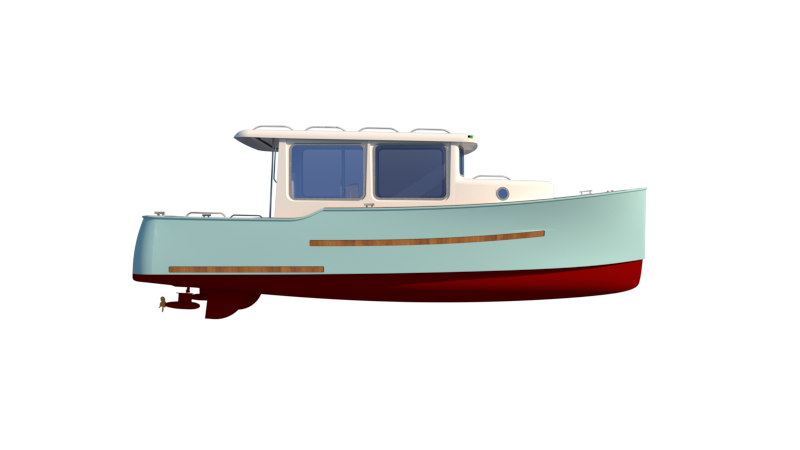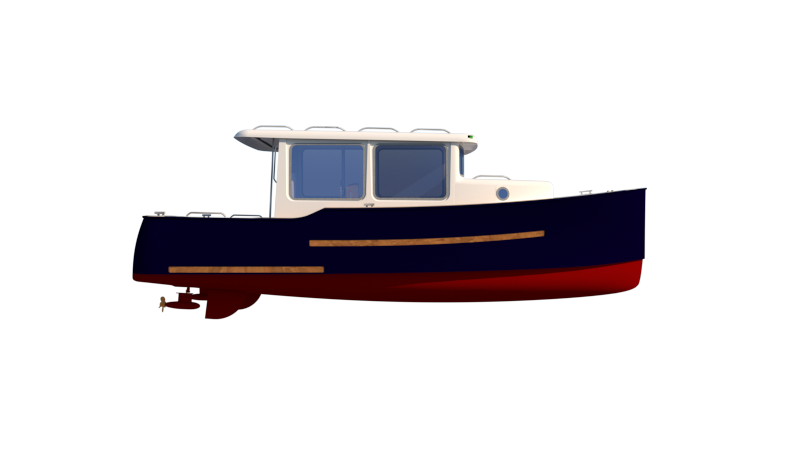 Additional package (Equipment Packages) cannot be re-ordered, but must be purchased when ordering a boat.
This is a floating power plant for holidays on the lake with the family
Long Range has the same additional package as PLUS, but even more USB sockets and spots. In addition, the boat is equipped with curtains and better equipped drawers and cupboards as well as shelf space.
Long Range takes you the step up to a fully digital system of consumption and charging on the built-in touch screen.The boat has three outlets with 220v 3000 watt power. Just like at home.
Long Range is a boat for longer journeys or a real off-grid boat for those who want to base themselves on the sun and get single charges throughout the summer.
Price estimate 122,000 EUR,- excl. VAT
Prices and designfeatures might be changed upon production date.
Do you want to reserve a boat?
It costs EUR 600 and is deducted from the final total.
The equipment packages:
– STANDARD
– STANDARD Plus
– STANDARD Long Range
– STANDARD Expedition range
During 2024-25, Electric Folkboat will come in two more editions: FISH and COMFORT
Details: STANDARD Long Range
Air Draft – Height above waterline
2 (Easy to expand full seating for all)
2 x 4kW Arka stearable pods
Average extra range May – June 24h South Norway
Akerbrygge – Tønsberg
Gothenburg – Fredrikshavn
Speed possible only by solar power
Interior in elegant and environmentally friendly solid wood bamboo veneer.
The boat has downlights in the cabin and wheelhouse and a number of USB outlets with good power for fast charging and operation of equipment brought along.
Large windows that give you a full view in a well-protected wheelhouse.
The entry-level model BASIC is for those who have charging options at the pier or use the boat in the local environment. Perfect as a rental boat or as part of a boat sharing service for day and weekend trips.